Dr. Clark Monahan - D.C., N.M.D.
• Doctor of Chiropractic
Dr. Clark Monahan, B.S., D.C., N.M.D., graduated from Logan College of Chiropractic in 1975 with a Bachelors of Science Degree and a Doctor of Chiropractic He has been in practice in St. Augustine since 1975 and is the clinic director and owner of three clinics in Northeast Florida. The clinics are located in Saint Augustine, Palatka, Palm Coast. The clinics are multidisciplinary and in addition to chiropractic care, the clinics offer natural holistic medical care by Dr. Steven Grable, M.D. internist for twenty-five years, (an A.C.A.M. member), and several licensed massage therapists.
Some of the diagnostics and treatments used routinely are spinal manipulation, spinal decompression, spinal traction, massage therapy, re-hab, trigger point injections, IV chelation therapy, IV vitamin therapy, natural hormone replacement for men and women, hyperbaric oxygen, dark field microscopy, cardiac blood profiles, urinalysis, hair analysis, stool analysis, nutritional counseling, supplements, orthotics, and K-Laser. Dr. Monahan is a nationally known speaker of topics ranging from chiropractic to environmental poisons, heavy metal detoxification, nutrition, bio-identical hormone replace for men and women replacement for men and women, and anti-aging breakthroughs.
He has lectured and instructed for the Florida Chiropractic Professional Association, a state association for continuing education, and the Northeast Florida Chiropractic Association. In addition, Dr. Monahan is a frequent speaker and lecturer at Hippocrates Health Institute, the number one healing health spa in the world. Dr. Monahan received an additional Doctorate in Naturopathic Medicine in March of 2005, and successfully passed the National Board and is National Board Certified. Currently, the state of Florida has no Board of Naturopathic Medicine, although it should be reinstated shortly.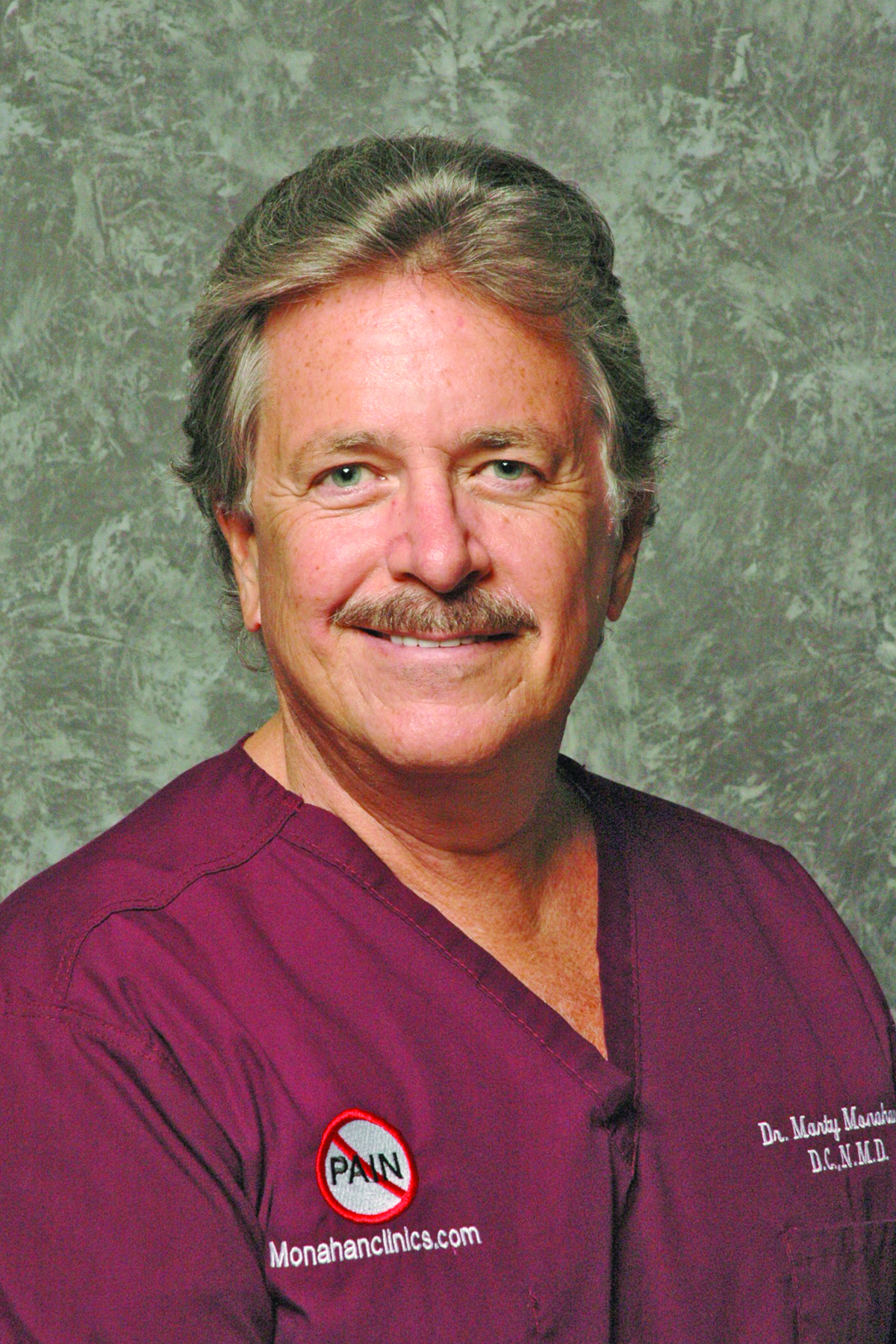 ---
Dr. Meet Patel - D.C.
• Doctor of Chiropractic
Dr. Meet Patel graduated from Palmer College of Chiropractic, Davenport IA. Beside spinal adjustments, Dr. Patel also has studied and educated others extensively on all *7 Extremities* (TMJ, Shoulders, Elbows, Wrists, Hips, Knees and Ankles) and the most common Bio-mechanical dysfunction in these areas which are researched by General Orthopedic Surgery and Journal of Hand and Foot Surgery as well as many others Journals. By using Specific Manipulation techniques for the extremities, the mal-functioning joints can be corrected which results in faster and longer lasting results for his patients.
Although poor spinal alignment and function is proven to cause improper body mechanics and induce nerve pressure, proper alignment of the joints in the extremities is a large part of overall health. There are *206 bones* in your body and *33 bones* in your spine, which leaves *173 reasons* why just one small misalignment of one of the joints in the extremities can lead to myriad of health problems and areas of discomfort that will only increase if they go untreated. Dr. Patel's main focus is patient's outcomes.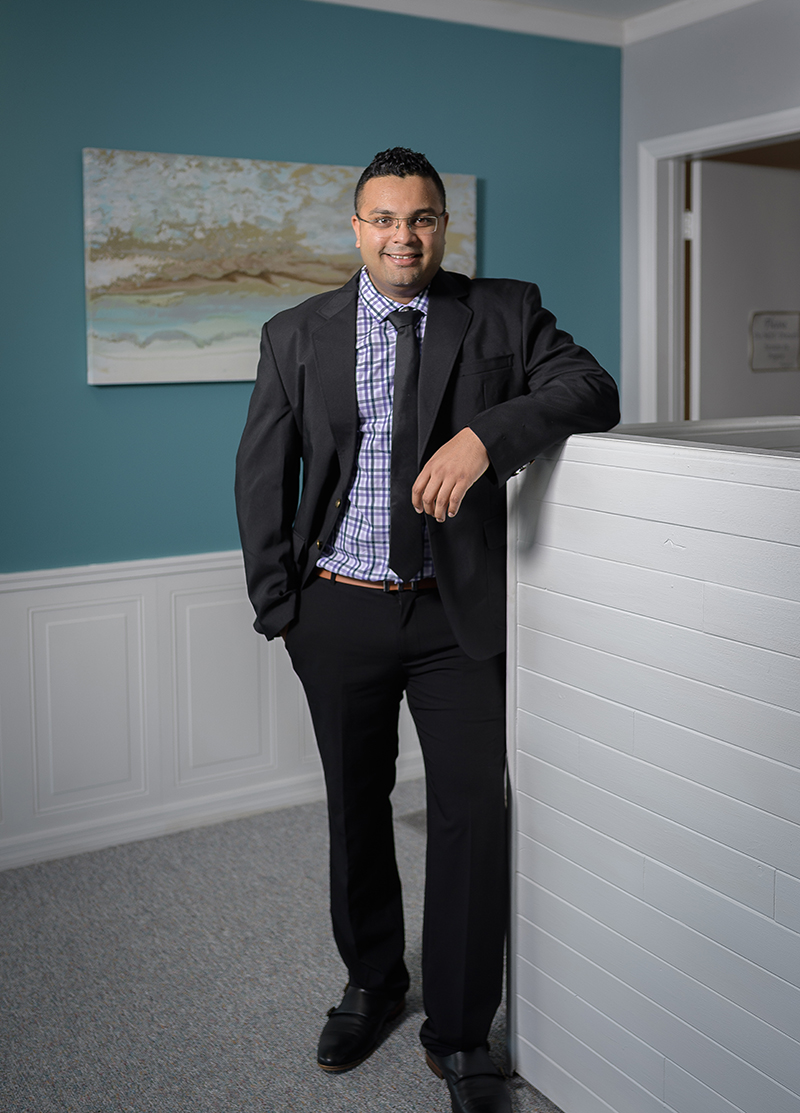 ---
Dr. Kreistopher Valdes - D.C.
• Doctor of Chiropractic
Dr. Kreistopher Valdes graduated from Palmer College of Chiropractic, Port Orange Florida with the degree of Doctor of Chiropractic. During his time at Palmer he went to the island of Fiji for a clinic abroad trip, and took care of school children and the elderly. He has been a resident of Northeast Florida since 2004. He is the doctor of the Palatka office. Technique wise he uses the Palmer package for spinal and extremity adjustments. Other therapies used include myofascial release, electrical muscle stimulation, intersegmental traction, spinal decompression, ultrasound, etc.. His primary focus is to provide quality Chiropractic care to every patient, and help them achieve their desired outcomes. His hobbies include lobster diving, fishing, travelling, spending time with his family including 3 dogs and 1 cat.
NOTE: Dr. Valdes is at the Palatka office only.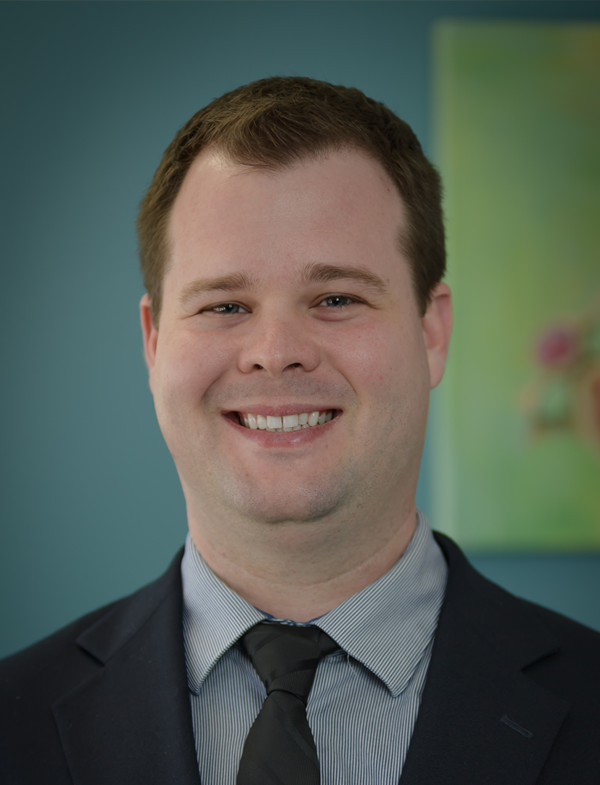 ---