Kimberly Pacetti, ARNP
Kimberly is a lifelong resident of St. Augustine, Florida. She left this quaint little city in 2000 to embark on her college journey to Massachusetts. She quickly discovered her love for educating others about health, wellness, and disease prevention, as well as her love for warm weather. She returned back to the warm state of Florida after falling in love with her now husband and graduated with a Health Science Education degree from the University of Florida in 2004. This only triggered her interest in healthcare more and in 2006 she earned her BSN from the University of Florida. Go Gators!
During her time as an ICU nurse at St. Vincent's Medical Center, she worked toward her dream of becoming a family nurse practitioner. She knew that caring for others while encouraging them to take control of their own health and bodies was exactly what she wanted to do for the rest of her life! She has a passion for the power of lifestyle choices as a route for transformation in ones health and loves to encourage her patients to make better choices. In 2009, just after the birth of her first daughter she earned her MSN from the University of Florida. She has worked in both the family practice and wellness setting ever since. She is happily married to another lifelong St. Augustine resident with whom she has three beautiful daughters. On her off time, she is an active member in the Junior Service League and frequently volunteers in her daughter's school. She loves to read, spend time with her wonderful family, cook, and have fun in the sun with sunscreen of course! She is so excited to be joining our team!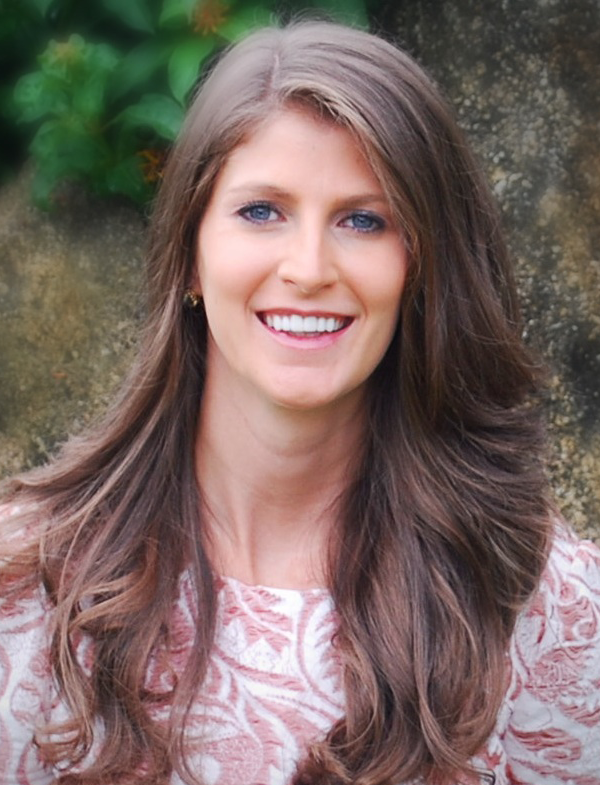 ---
Dr. Stephen E. Grable, M.D.
Complementary Care Center
Complementary Care Center was begun in 1996. Dr. Grable is a board-certified internal medicine doctor who had five years' experience in a hospital-based practice. Treating patients using a conventional model, pharmaceuticals were used to treat symptoms. It became evident to Dr. Grable that using chemical after chemical to modify physical or mental physiology, was not optimal.
Dr. Grable became fully trained in five element acupuncture (although no longer practices acupuncture). This led to a 20 year exploration in what has been coined "functional medicine". Thousands of dollars and hours have been spent studying various aspects of holistic medicine. The reader may view Dr. Grable's curriculum vitae. Our clinic is unique in its approach to truly looking at the body, mind and spirit. We spend 45 minutes with new patients who have filled out an extensive questionnaire. By searching for and identifying root cause, one can begin the healing process.
We see a wide variety of patients from someone just seeking a general physical to those with chronic fatigue syndrome. We can provide additional assistance into disorder such as autoimmune disease, cancer and pain. Balancing hormones is a large part of our practice. Essentially any problem that you have can be improved by identifying and balancing nutritional deficiencies, detoxifying and helping with emotional issues.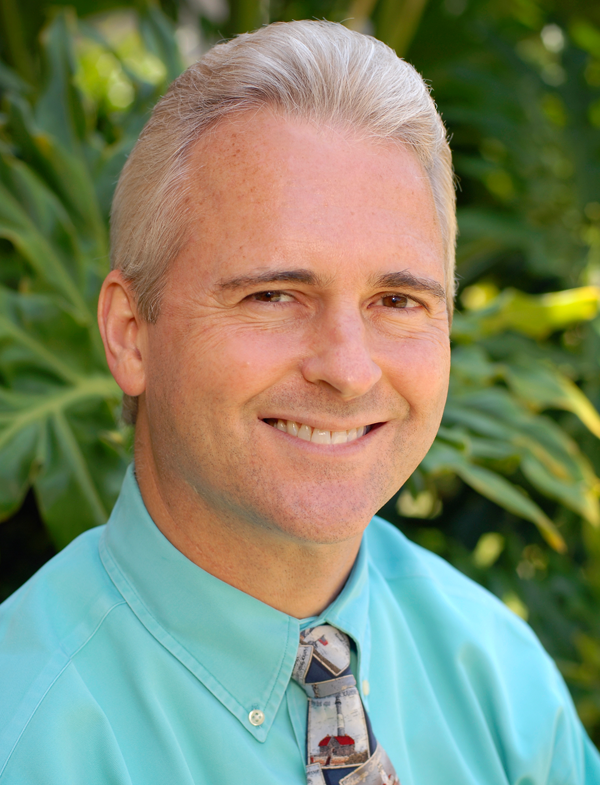 ---
Tammie Marie Leydig, MSN, FNP-BC, RN-BC
Tammie Marie Leydig MSN, FNP-BC, RN-BC is an ANCC Board Certified Family Nurse Practitioner. She has worked as an RN and Nurse Practitioner in Ohio and Florida over 22 years combined. She holds membership in Sigma Theta Tau International Honor Society of Nursing, Foundation of Wellness Professionals (A Non-Profit Foundation), Sigma Alpha Pi, The National Society of Leadership and Success, and Golden Key Honor Society.
She has worked in the hospital setting critical care, primary care, hospice, regenerative medicine and home visits. She has been providing care at the Wildflower Clinic in St. Augustine since May of 2018. She prides herself in well-rounded patient focused care. Her goal is to provide patients with customized blended traditional and alternative medical care.