What We Offer
Our team includes chiropractors, medical doctors, a nurse practitioner, acupuncturist, and a massage therapist to provide alternative and traditional health care for the entire family.
Along with treating patients for disc herniation, headaches, sciatica, low back pain, whiplash, and work related accidents, we also offer these other services:
Spinal Rehabilitation
Nutrition Counseling
Extremity Adjustments (Feet, Knee, Hip, Wrist, Elbow, Shoulder, TMJ)
Decompression Therapy
Chiropractic Neurology
Acupuncture
Class IV Laser Therapy
Ultrasound
Digital X-Ray
Electromuscle Stimulation
Custom Orthotics (Money Back Guarantee)
Back Braces
Massage Therapy
Same Day Treatment
Post Auto Accident Treatment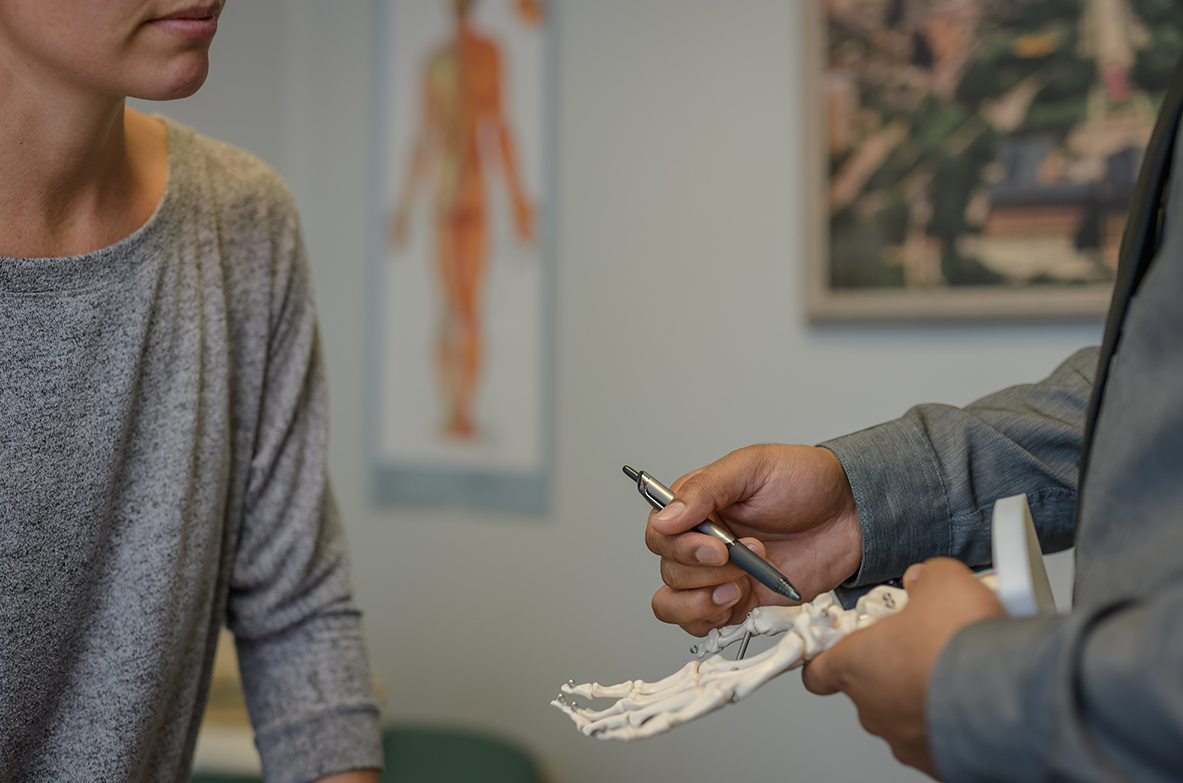 Chiropractic Care
We provide advanced spinal correction and chiropractic adjustments utilizing "state of the art" chiropractic techniques. Never in the history of chiropractic care have chiropractors been able to provide the level of help and expertise that is available today. Many of the newest chiropractic techniques are actually safer, more comfortable and more effective than ever before. As a chiropractor who cares about utilizing the most advanced chiropractic techniques, Dr. Clark Monahan has years of training, expertise and experience in helping patients get pain relief for back pain, neck pain, headaches, and other related conditions originating from the spine. Chiropractic care under a trained professional can even be used to prevent injuries and help you achieve total health or wellness.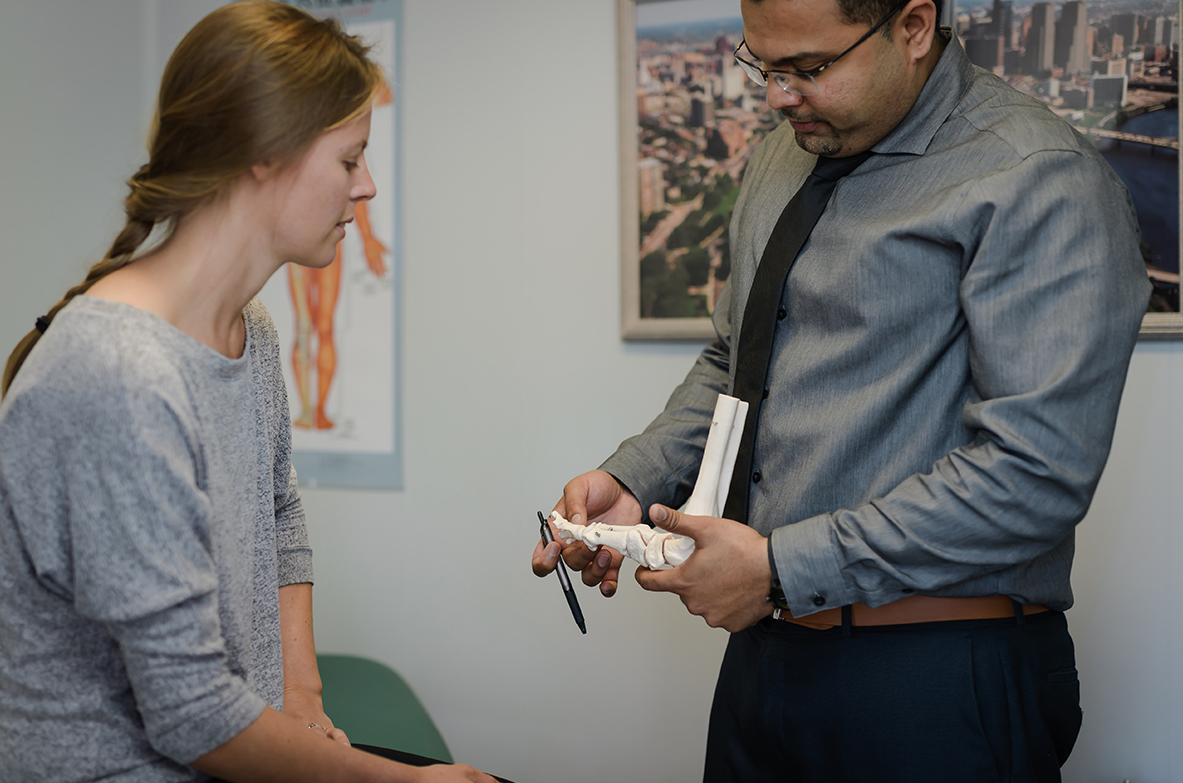 Focusing on Extremities
Dr. Patel has also spent his years of studying Bio-Mechanics of the extremities and how dysfunction could cause pain in the foot, knee, hip, shoulder, elbow, wrist and TMJ. Although poor spinal alignment and function is proven to cause improper body mechanics and nerve pressure, proper alignment of the joints in the extremities is a large part of overall health. There are *206 bones* in your body and *33 bones* in your spine, which leaves *173 reasons* why just one small misalignment of one of the joints in the extremities can lead to myriad of health problems and areas of discomfort, that will only increase if they go untreated.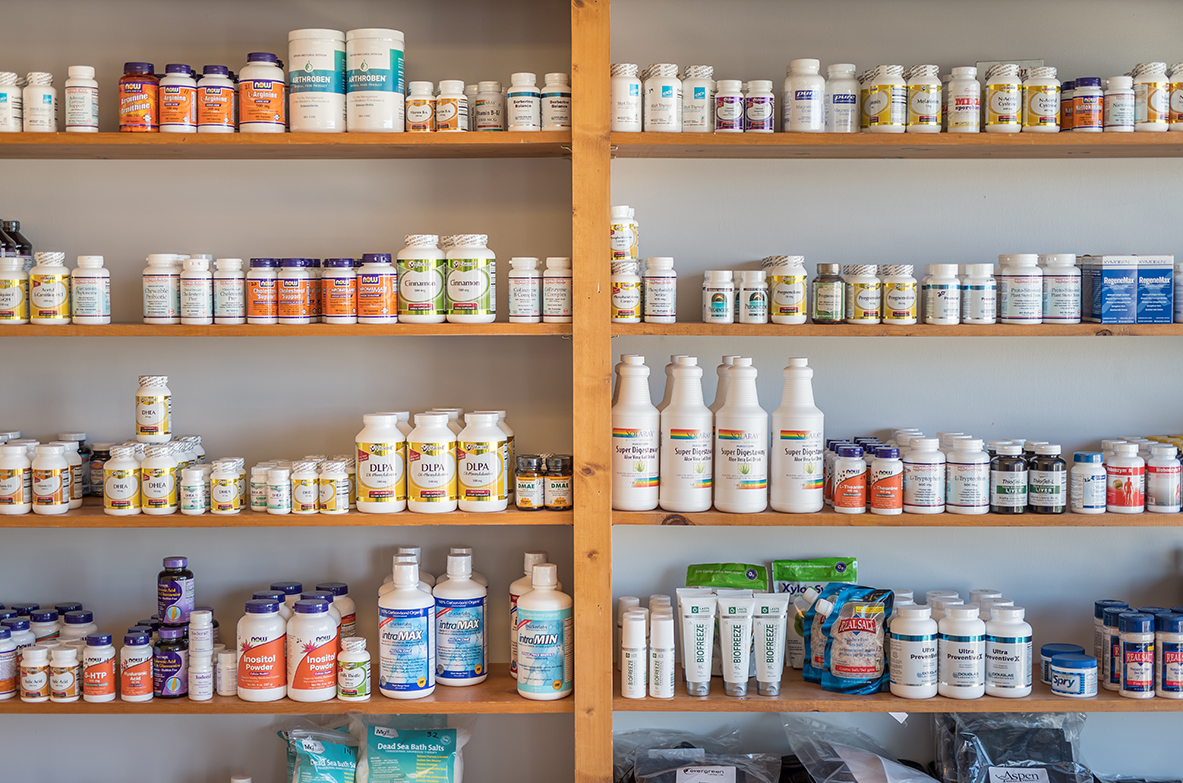 Nutritional Counseling
What does nutrition have to do with chiropractic care? The goal of chiropractic care is to help patients achieve total health and balance with their body, and as part of that goal we provide specific recommendations on nutritional supplements and healthy food choices. Nutritional counseling by our experienced chiropractic health professionals can assist a patient on their return to optimal health. Do you know which supplements and vitamins are good for you? Do you know how these supplements and vitamins interact with one another? At our St. Augustine, Palm Coast, & Palatka chiropractic clinic, we can provide each patient with a structured nutritional program that is based on their individual needs.
Massage Therapy
Massage therapy does more than make you feel good, it can actually help your body achieve balance and health. Massage therapy offers a natural treatment approach which actually relieves musculoskeletal pain for many patients. Our chiropractic office provides specific massage and muscular therapy that is complimentary to their chiropractic care. Each massage therapy plan is tailored to meet the patient's unique pain condition or injury. The benefits of massage therapy may include the increase of blood circulation, a localized reduction in swelling and the relaxation of muscles. Massage has been known to relieve muscle pain and spasms, increase a patient's range of motion, while also aiding in a patient's recovery. Some investigative studies have even indicated that a single session of massage may help boost your immune system!
Acupuncture
Acupuncture is a form of alternative medicine. It is commonly used for pain relief, though it is also used to treat a wide range of conditions. The majority of people who seek out acupuncture do so for musculoskeletal problems, including low back pain, shoulder stiffness, and knee pain. Acupuncture is generally only used in combination with other forms of treatment. For example, American Society of Anesthesiologists states it may be considered in the treatment for nonspecific, noninflammatory low back pain only in conjunction with conventional therapy. Acupuncture is the insertion of thin needles into the skin.[3] A typical session entails lying still while approximately five to twenty needles are inserted; for the majority of cases, the needles will be left in place for ten to twenty minutes.
Lifestyle Advice
Many of our patients come to see our chiropractor to address a specific pain symptom such as back pain, neck pain or headaches. While our chiropractor will address each patient's specific condition with chiropractic care, we often find it helpful to "coach" our patients towards achieving a healthier lifestyle. For example, there may be certain activities that you should avoid or do differently to prevent yourself from unintentionally aggravating your particular health challenges. The goal of including lifestyle advice with a chiropractic care plan is to help each and every patient achieve the fulfilling and happy lifestyle they deserve, one that is full of the activities that are enjoyed most. We recognize that every single one of our patients is a whole person, and we use our expertise to help them reach total health and wellness.