About Monahan Chiropractic Medical Clinics
Have you been looking for a Chiropractor in St. Augustine, Palm Coast, & Palatka?
Unlike conventional medicine, which focuses on attempting to treat disease once it occurs, the chiropractic care offered at Monahan Chiropractic Medical Clinics in St. Augustine, Palm Coast, & Palatka emphasizes the importance of improving your health in an effort to reduce the risk of pain and illness in the first place. Given the option, most people would prefer to be healthy and avoid illness if possible, and chiropractic care can help those people achieve their health and wellness goals. For those patients who may already be in pain, chiropractic care offers a unique way to provide pain relief for many types of pain and conditions, including back pain, neck pain, and more! Pain relief and pain prevention are two of the reasons that chiropractic services have become so popular, both here in St. Augustine, Palm Coast, & Palatka and around the world.
If you have been suffering from back pain in St. Augustine, Palm Coast, & Palatka, don't wait for another second to begin your road to recovery! At Monahan Chiropractic Medical Clinics, our chiropractic techniques can assist patients with the rediscovery of health and wellness that had been previously known but long lost. For others, the chiropractic journey may offer a new sense of balance and wellness that one has never before experienced. If you want to start living every day pain free, call us at 904-824-8353 to schedule an appointment!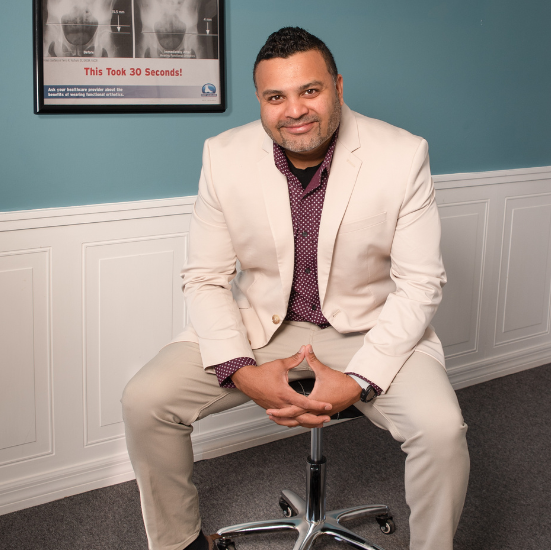 Dr. Meet Patel
Doctor of Chiropractic
close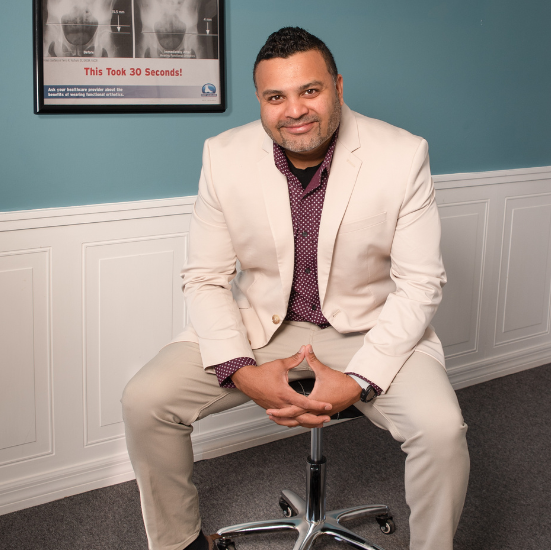 Dr. Meet Patel
Doctor of Chiropractic
Dr. Meet Patel graduated from Palmer College of Chiropractic, Davenport IA. Beside spinal adjustments, Dr. Patel also has studied and educated others extensively on all *7 Extremities* (TMJ, Shoulders, Elbows, Wrists, Hips, Knees and Ankles) and the most common Bio-mechanical dysfunction in these areas which are researched by General Orthopedic Surgery and Journal of Hand and Foot Surgery as well as many others Journals. By using Specific Manipulation techniques for the extremities, the mal-functioning joints can be corrected which results in faster and longer lasting results for his patients.
Although poor spinal alignment and function is proven to cause improper body mechanics and induce nerve pressure, proper alignment of the joints in the extremities is a large part of overall health. There are *206 bones* in your body and *33 bones* in your spine, which leaves *173 reasons* why just one small misalignment of one of the joints in the extremities can lead to myriad of health problems and areas of discomfort that will only increase if they go untreated. Dr. Patel's main focus is patient's outcomes.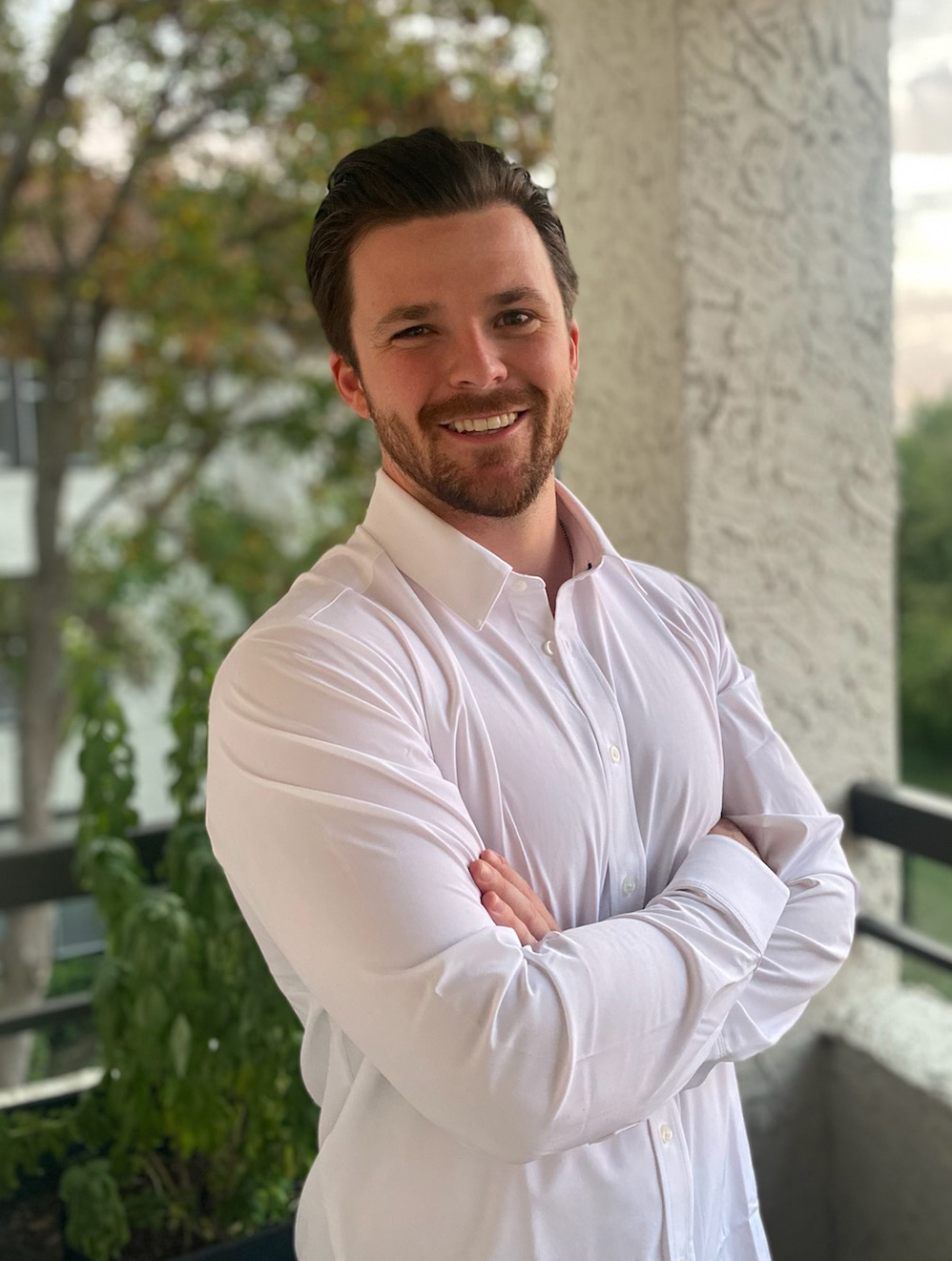 Dr. James Warren Haley III
Doctor of Chiropractic
close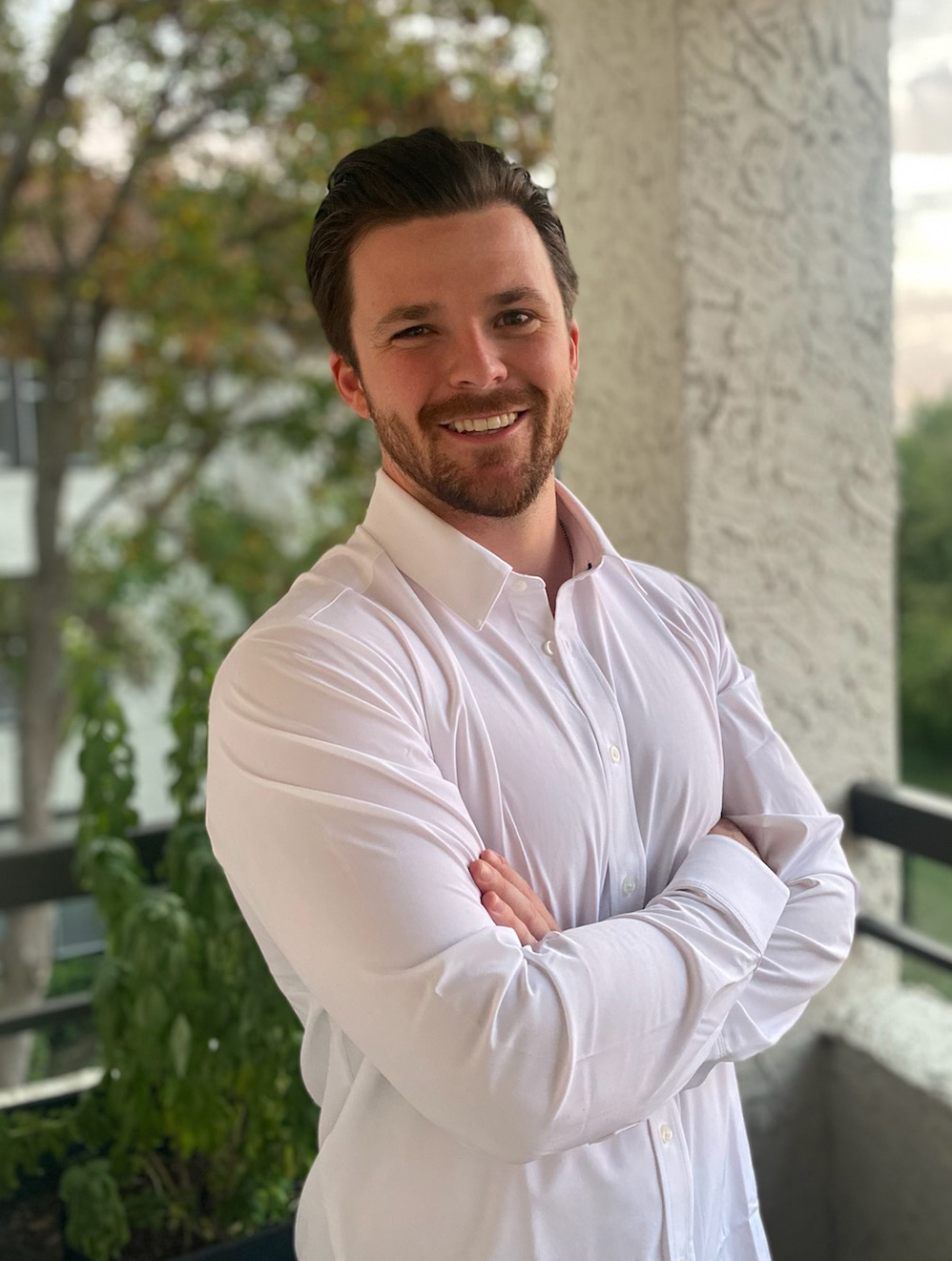 Dr. James Warren Haley III
Doctor of Chiropractic
Dr. James Warren Haley III is a chiropractic professional originally from Dallas, Texas working at the Palatka location of Monahan Chiropractic Medical clinics. Dr. Haley focuses on identifying and correcting dysfunction within the body through Specific, High velocity, low amplitude chiropractic adjustments. His work is encompassed by correcting the root cause of issues such as Poor posture, High impact injury, and unresolved stress that disrupts the body's normal neurological flow to self-heal and self-regulate. He received his B.S. at Texas State University and D.C. at Parker University.
Trading his boots for flip-flops and becoming a chiropractor had been a dream since he was 14 years old. Along the way, he met the love of his life in his fiancé Miranda. In his spare time he loves to work out, scuba dive, take his dog "Dune" to the beach, and connect with his community.
With your Ideal chiropractic visit in mind, Dr. Haley and his team stand to deliver exceptional care in helping you and your family reach your health goals and become your best self. You can schedule an appointment with Dr. Haley by calling the Palatka office today at (386) 328-2170.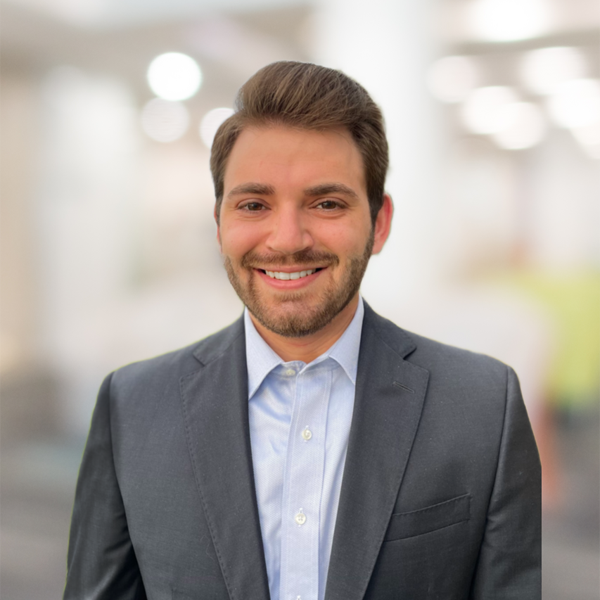 Dr. Chris Colaluca
Doctor of Chiropractic
close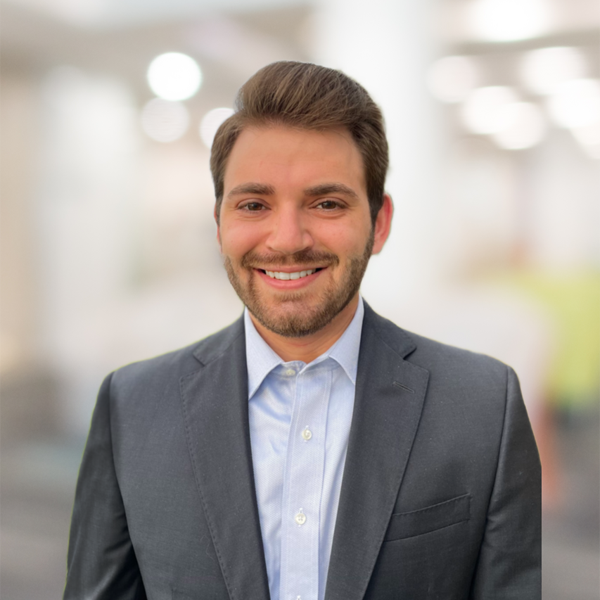 Dr. Chris Colaluca
Doctor of Chiropractic
Dr. Chris Colaluca graduated from Palmer College of Chiropractic in Port Orange, Florida. He additionally holds a Bachelor's degree in Sports and Exercise Science from the University of Central Florida. Dr. Colaluca's utilizes the Palmer package techniques for spinal and extremity adjustments. He may also use other techniques including trigger point therapy, instrument assisted soft tissue mobilization, electrical muscle stimulation, ultrasound and spinal decompression. Dr. Colaluca's interactions with patients during his clinical studies at Palmer College of Chiropractic led to a desire to enter a field that enabled him to provide long-term relief to patients as well as educate patients on overall wellness.
Dr. Colaluca is an avid sports fan and loves to cheer on the Dallas Cowboys and New York Yankees. When not treating patients, he is usually found playing golf, fishing, or hanging out with his golden retriever, Zeke, and his fiancé.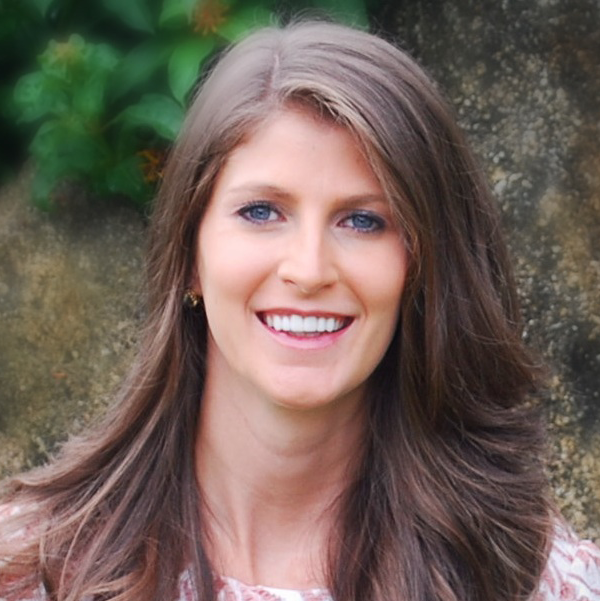 close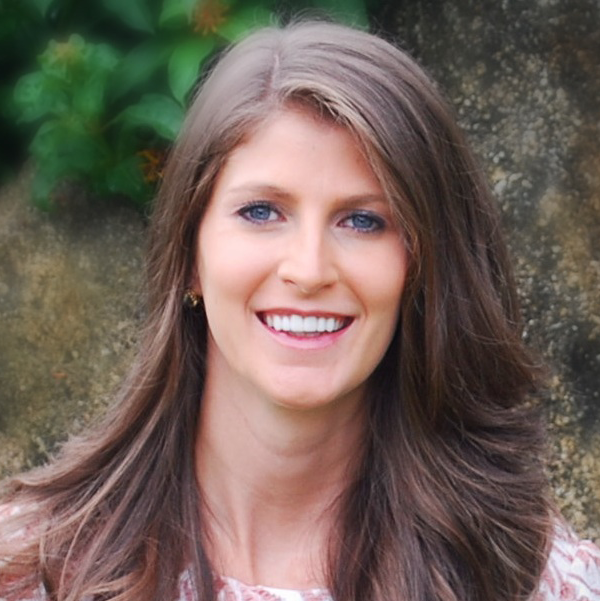 Kimberly Pacetti
ARNP
Kimberly is a lifelong resident of St. Augustine, Florida. She left this quaint little city in 2000 to embark on her college journey to Massachusetts. She quickly discovered her love for educating others about health, wellness, and disease prevention, as well as her love for warm weather. She returned back to the warm state of Florida after falling in love with her now husband and graduated with a Health Science Education degree from the University of Florida in 2004. This only triggered her interest in healthcare more and in 2006 she earned her BSN from the University of Florida. Go Gators!
During her time as an ICU nurse at St. Vincent's Medical Center, she worked toward her dream of becoming a family nurse practitioner. She knew that caring for others while encouraging them to take control of their own health and bodies was exactly what she wanted to do for the rest of her life! She has a passion for the power of lifestyle choices as a route for transformation in ones health and loves to encourage her patients to make better choices. In 2009, just after the birth of her first daughter she earned her MSN from the University of Florida. She has worked in both the family practice and wellness setting ever since. She is happily married to another lifelong St. Augustine resident with whom she has three beautiful daughters. On her off time, she is an active member in the Junior Service League and frequently volunteers in her daughter's school. She loves to read, spend time with her wonderful family, cook, and have fun in the sun with sunscreen of course! She is so excited to be joining our team!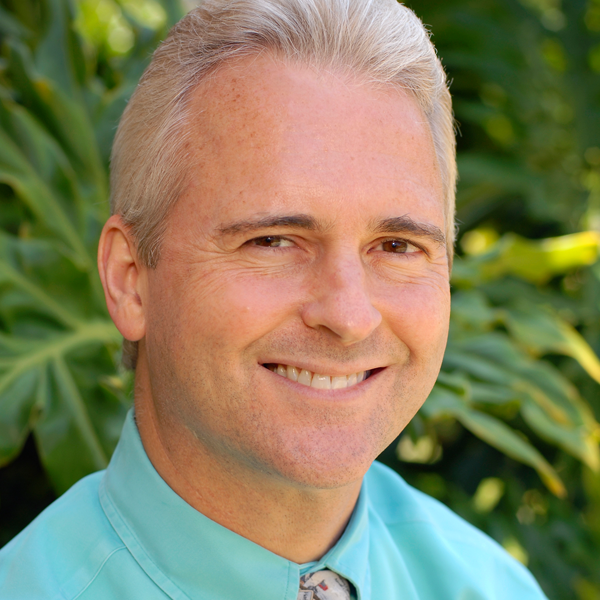 Dr. Stephen E. Grable, M.D.
Complementary Care Center
close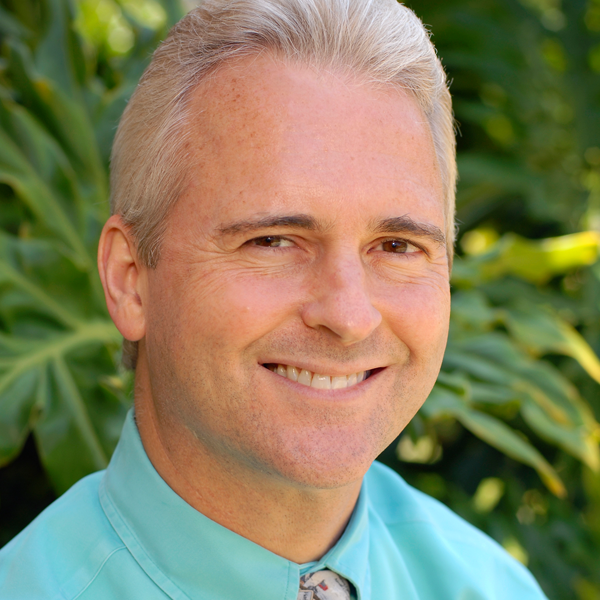 Dr. Stephen E. Grable, M.D.
Complementary Care Center
Complementary Care Center was begun in 1996. Dr. Grable is a board-certified internal medicine doctor who had five years' experience in a hospital-based practice. Treating patients using a conventional model, pharmaceuticals were used to treat symptoms. It became evident to Dr. Grable that using chemical after chemical to modify physical or mental physiology, was not optimal.
Dr. Grable became fully trained in five element acupuncture (although no longer practices acupuncture). This led to a 20 year exploration in what has been coined "functional medicine". Thousands of dollars and hours have been spent studying various aspects of holistic medicine. The reader may view Dr. Grable's curriculum vitae. Our clinic is unique in its approach to truly looking at the body, mind and spirit. We spend 45 minutes with new patients who have filled out an extensive questionnaire. By searching for and identifying root cause, one can begin the healing process.
We see a wide variety of patients from someone just seeking a general physical to those with chronic fatigue syndrome. We can provide additional assistance into disorder such as autoimmune disease, cancer and pain. Balancing hormones is a large part of our practice. Essentially any problem that you have can be improved by identifying and balancing nutritional deficiencies, detoxifying and helping with emotional issues.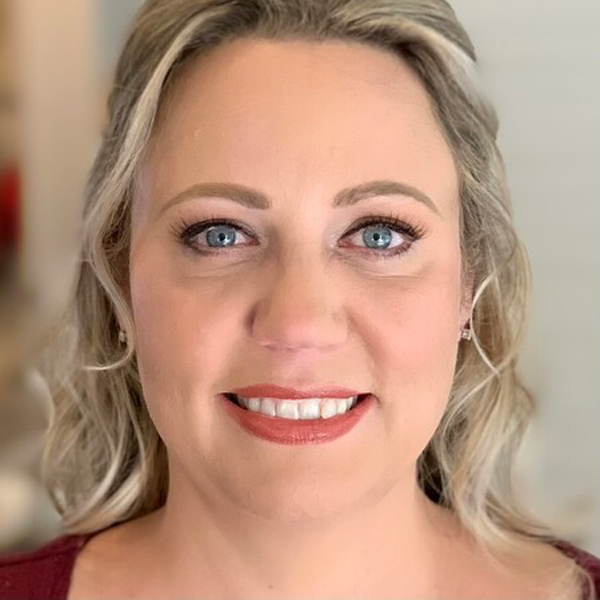 Jessica Clay
Licensed Massage Therapist
close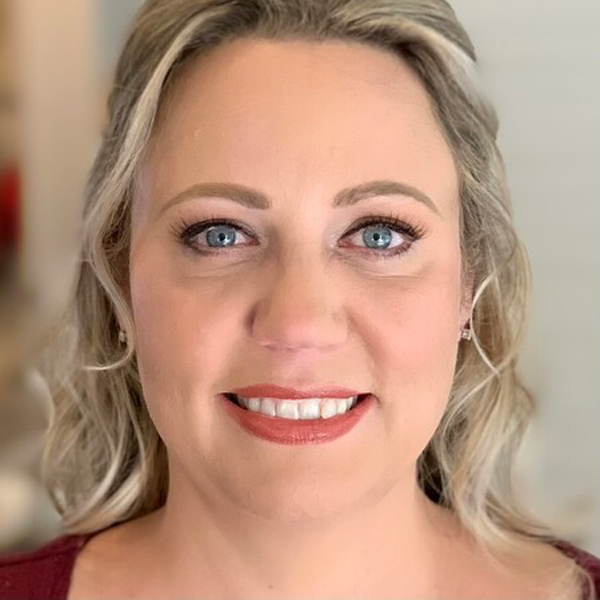 Jessica Clay
Licensed Massage Therapist
Jessica practices several massage techniques including neuromuscular massage therapy, myofascial release, and Swedish massage. She is a 2020 graduate of The Florida School of Advanced Bodywork, where she found her love of the benefits of massage therapy. Jessica enjoys helping people achieve relief from chronic pain, as well as release from daily stressors. She believes that comfort and relaxation greatly contribute to finding balance in life.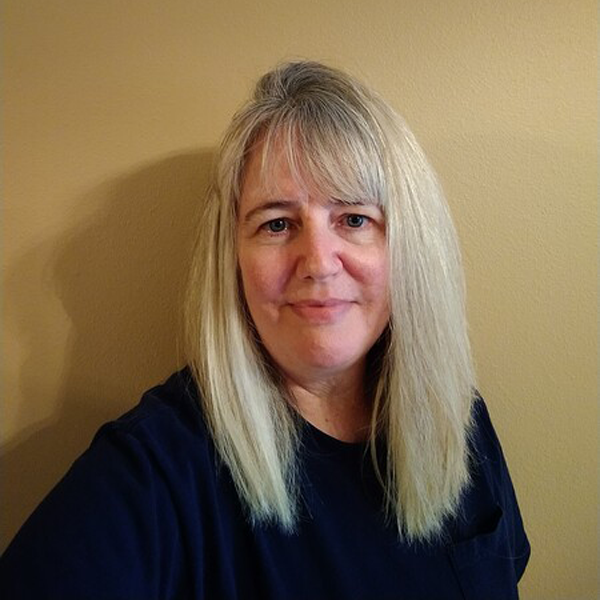 Holly Gang
Licensed Massage Therapist
close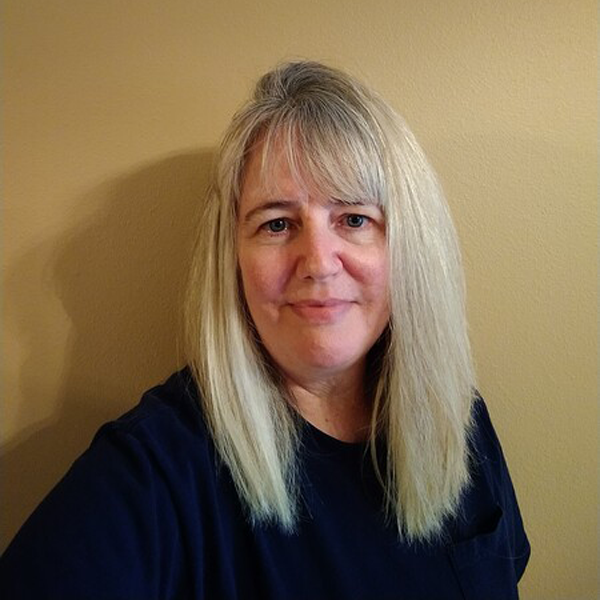 Holly Gang
Licensed Massage Therapist
Holly is a native of South Florida. She attended massage school in Jacksonville, Florida, and received her license in 2012. She is skilled in Deep Tissue, Neuromuscular, and Trigger Point work. Prior to becoming a licensed massage therapist, she worked in law enforcement for 17 years in North Carolina. Holly is also a licensed esthetician!