Any of the following conditions? If so, we can help!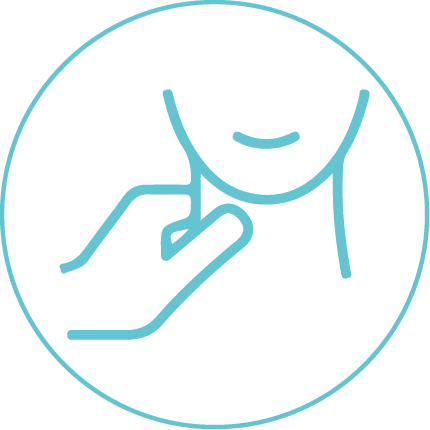 Headaches
Migraines
Radiating Pain
Decreased Range of motion
Muscle Tensions
Sinus
Treating Whiplash
Herniated Disc/Bulge
Pinch Nerve
Numbness & Tingling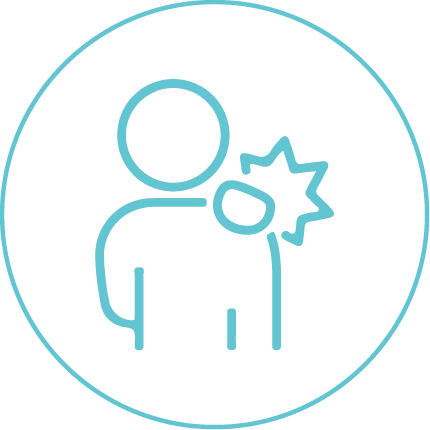 Rib Pain
Pinched Nerve
Disc Herniation/Bulge
Stiff & Tight
Radiating Pain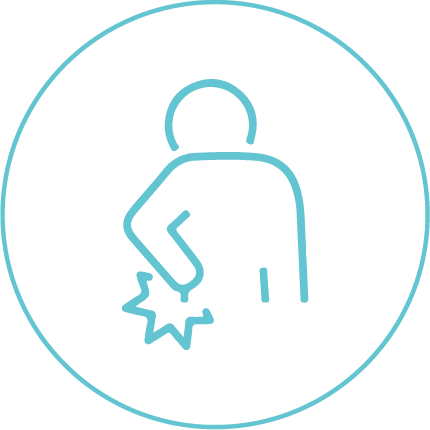 Sciatica
SI Joint
Disc Herniation/Bulge
Numbness & Tingling
Pinch Nerve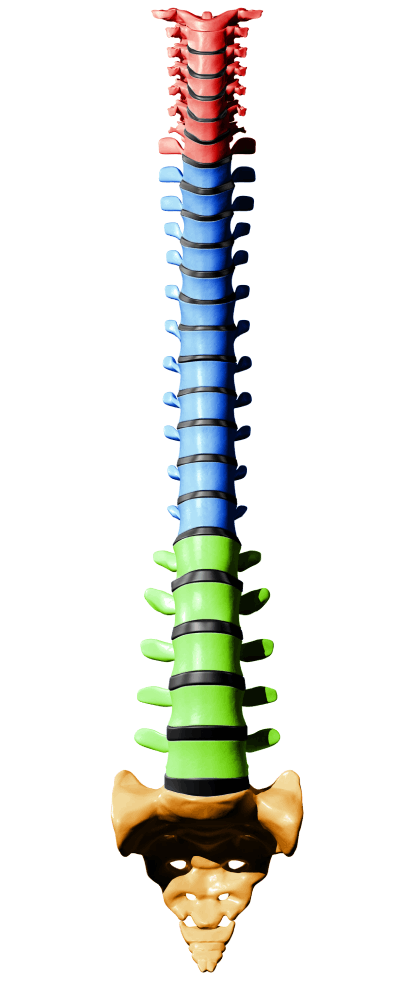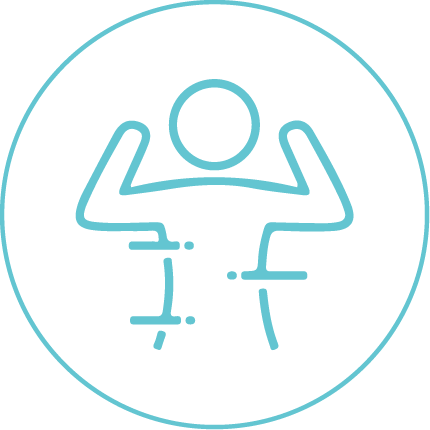 Shoulder Pain
Rotator Cuff Pain
Frozen Shoulder
Shoulder Impingement
Thoracic Outlet Syndrome
Elbow Pain
Tennis Elbow
Golfer Elbow
Ulnar Nerve Pain
Wrist Pain
Carpal Tunnel
Median Nerve Pain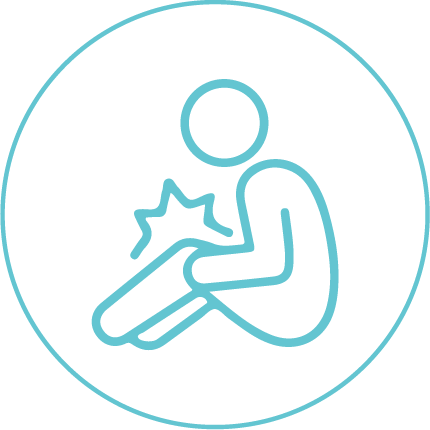 Hip Pain
Bursitis
IT Band Syndrome
Knee Pain
Foot Pain
Plantar Fasciitis
Achilles Tendonitis
Metatarsalgia
Ankle Sprain
Shin Splints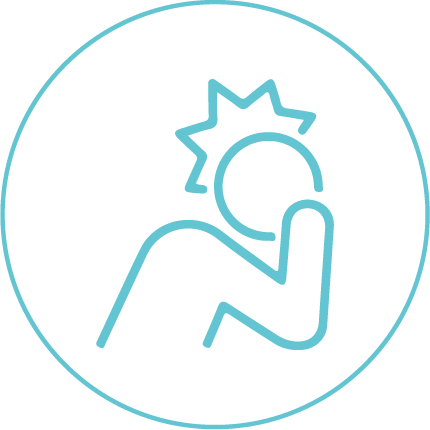 Jaw Pain
Headaches
Earaches
Lock Jaw
Difficulty Chewing
Facial Pain
Bell's Palsy
Vertigo
Stiffness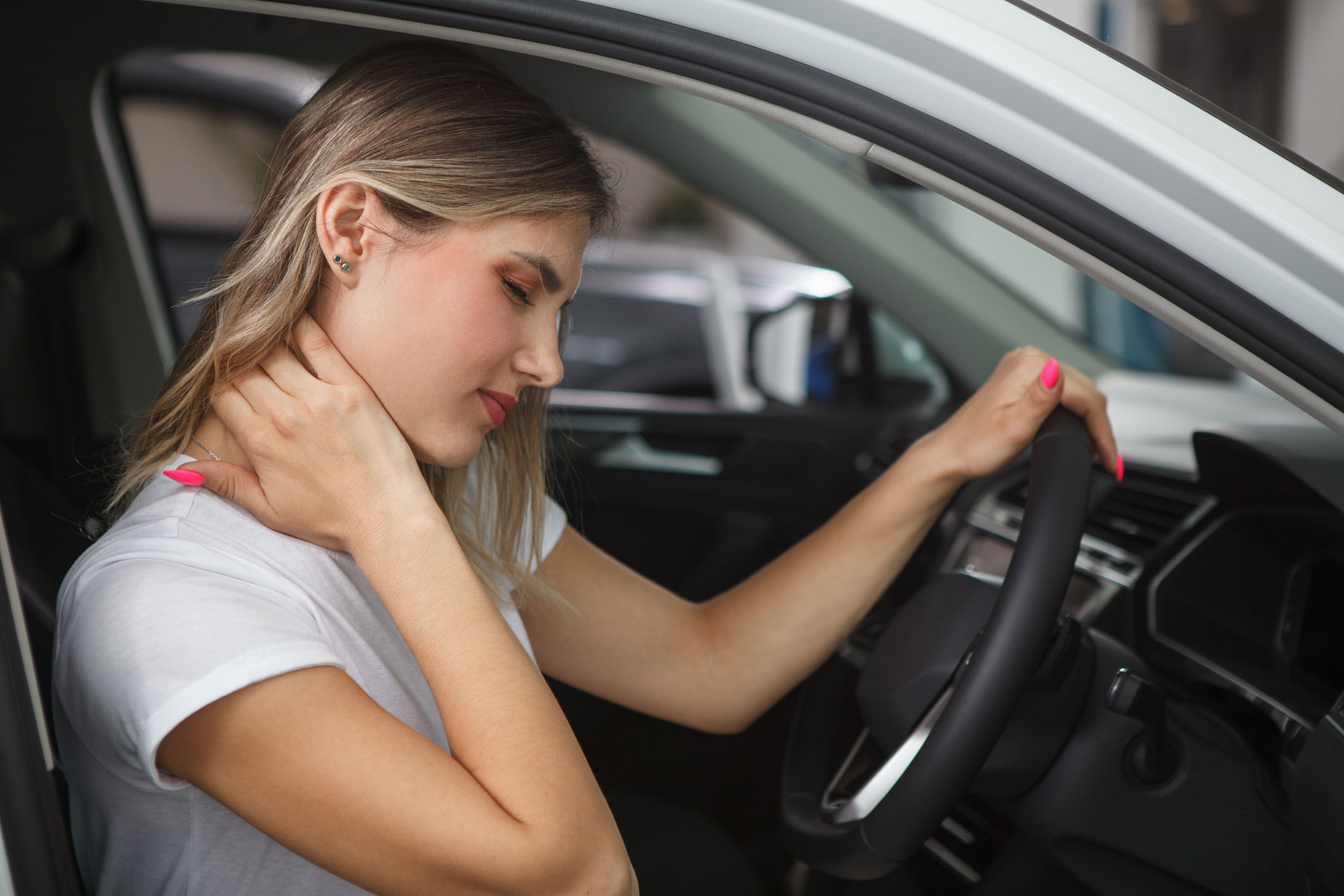 If you have been involved in a car accident, whiplash injuries need to be taken very seriously. Because symptoms of a whiplash injury can take weeks or months to manifest, it is easy to be fooled into thinking that you are not as injured as you really are.
Too often people don't seek treatment following a car accident because they don't feel hurt. By far, the most common injury to the neck is a whiplash injury. Whiplash is caused by a sudden movement of the head, either backward, forward, or sideways, which results in damage to the supporting muscles, ligaments, and other connective tissues in the neck and upper back.
Unfortunately, by the time more serious complications develop, some of the damage from the injury may have become permanent. Numerous studies have shown that years after whiplash victims settle their insurance claims, roughly half of them state that they still suffer from symptoms from their injuries. If you have been in a motor vehicle or any other kind of accident, don't assume that you escaped injury if you are not currently in pain. Contact us today!
Book Your Appointment today!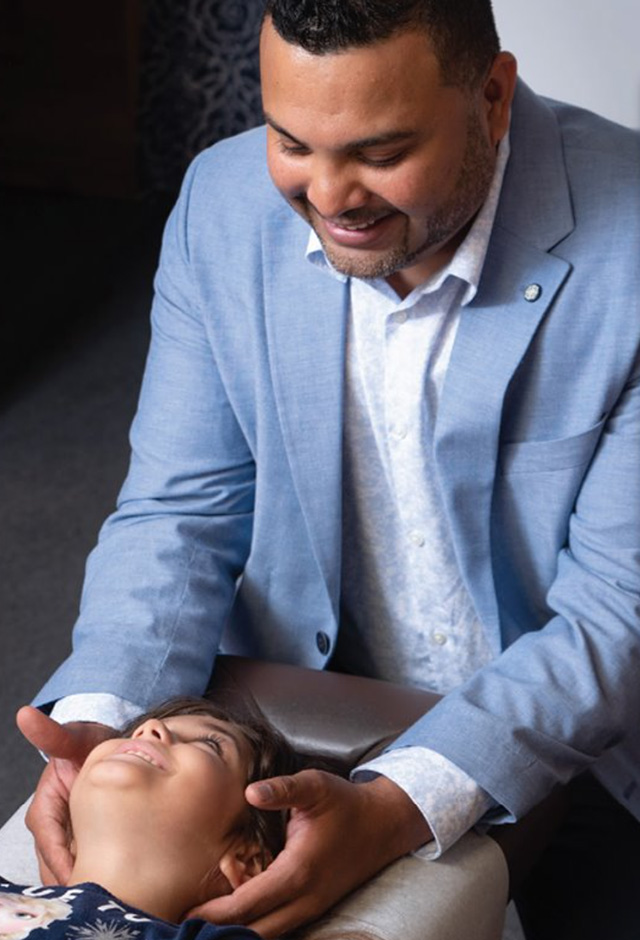 TYPES OF
ADJUSTMENTS We Offer
Diversified Adjustments
Flexion Distraction Adjustments
Thompson Drop Adjustments
Myofascial Release Adjustments
Gonstead Adjustments
Activator Adjustments
Extremities Adjustments
We also provide other services such as: Primary Care, Annual Physicals, Trigger Point Therapy, EMC ( Auto ), Hormone Balance, EKG, Hyperbaric Oxygen Chamber, Injection training, B12 shot and Lab services .