Compassionate Chiropractic Care
Voted the best in North Florida for 11 years and counting, Monahan Chiropractic Medical Clinics provides patients with trusted holistic medical care and natural pain relief. Our team includes chiropractors, medical doctors, a nurse practitioner, acupuncturist, and massage therapist who work in coordination with each other and our patients to provide alternative and traditional health care for the entire family.
What We Offer
We frequently treat patients for common causes of musculoskeletal discomfort such as disc herniation, headaches, sciatica, low back pain, whiplash, and accidents—often with same-day appointments. Additional services include:
Spinal Rehabilitation
Decompression Therapy
Chiropractic Neurology
Class IV Laser Therapy
Ultrasound
Digital X-Ray
Electro-Muscle Stimulation
Custom Orthotics/Back Braces
The Benefits
In the field of chiropractic medicine, we believe in preventive, holistic treatment and a drug-free approach to the improvement of existing conditions. By treating issues before they worsen, we're able to help our patients experience relief from musculoskeletal pain, digestive concerns, respiratory problems, and blood pressure without the need for surgery, pharmaceuticals, or other forms of intervention. As a complementary or alternative approach to traditional medicine, chiropractic care provides patients of all ages with the potential to heal and restore optimal body functions in a natural way.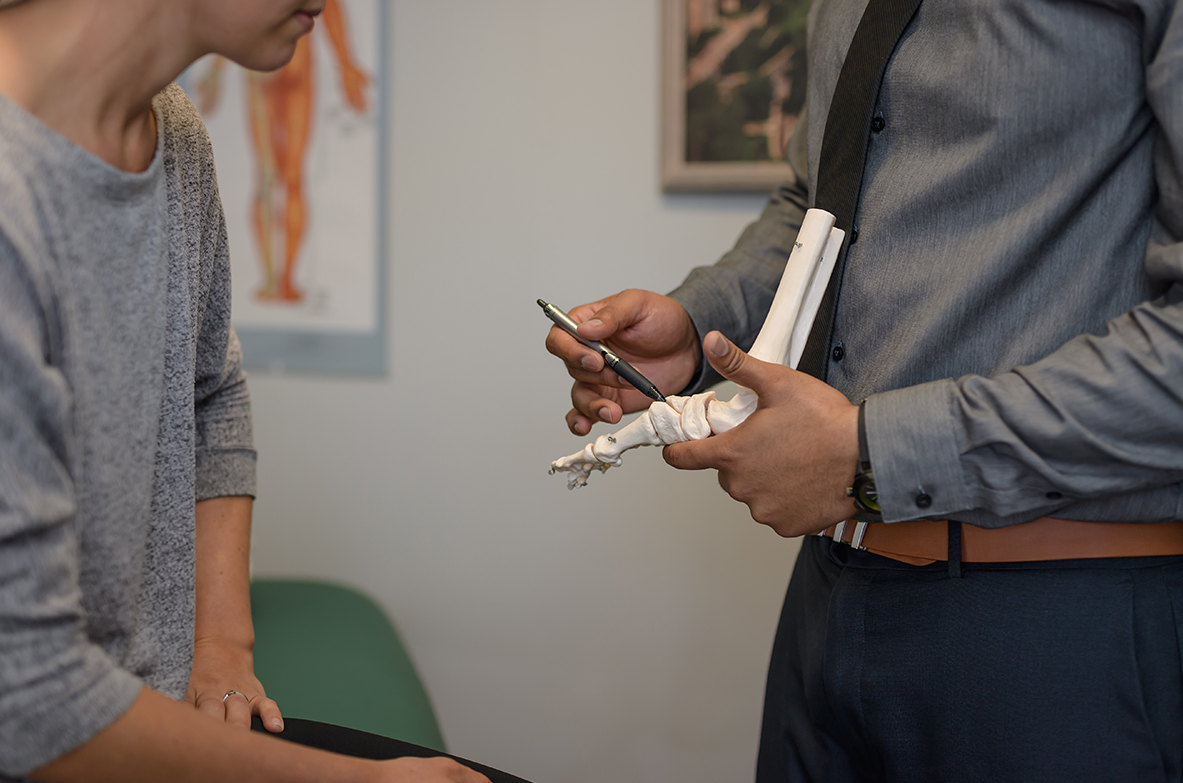 Auto Accidents
Mauris rhoncus orci in imperdiet placerat. Vestibulum euismod nisl suscipit ligula volutpat, a feugiat urna maximus. Cras massa nibh, tincidunt ut eros a, vulputate consequat odio. Vestibulum vehicula tempor nulla, sed hendrerit urna interdum in. Donec et nibh maximus, congue est eu, mattis nunc. Praesent ut quam quis quam venenatis fringilla. Morbi vestibulum id tellus commodo mattis. Aliquam erat volutpat. Aenean accumsan id mi nec semper. Fusce ut velit laoreet, tempus arcu eu, molestie tortor. Nam vel justo cursus, faucibus lorem eget, egestas eros. Maecenas eleifend erat at justo fringilla imperdiet id ac magna. Suspendisse vel facilisis odio, at ornare nibh. In malesuada, tortor eget sodales mollis, mauris lectus hendrerit purus, porttitor finibus eros lorem eget mauris. Curabitur lacinia enim at ex blandit, vel pellentesque odio elementum.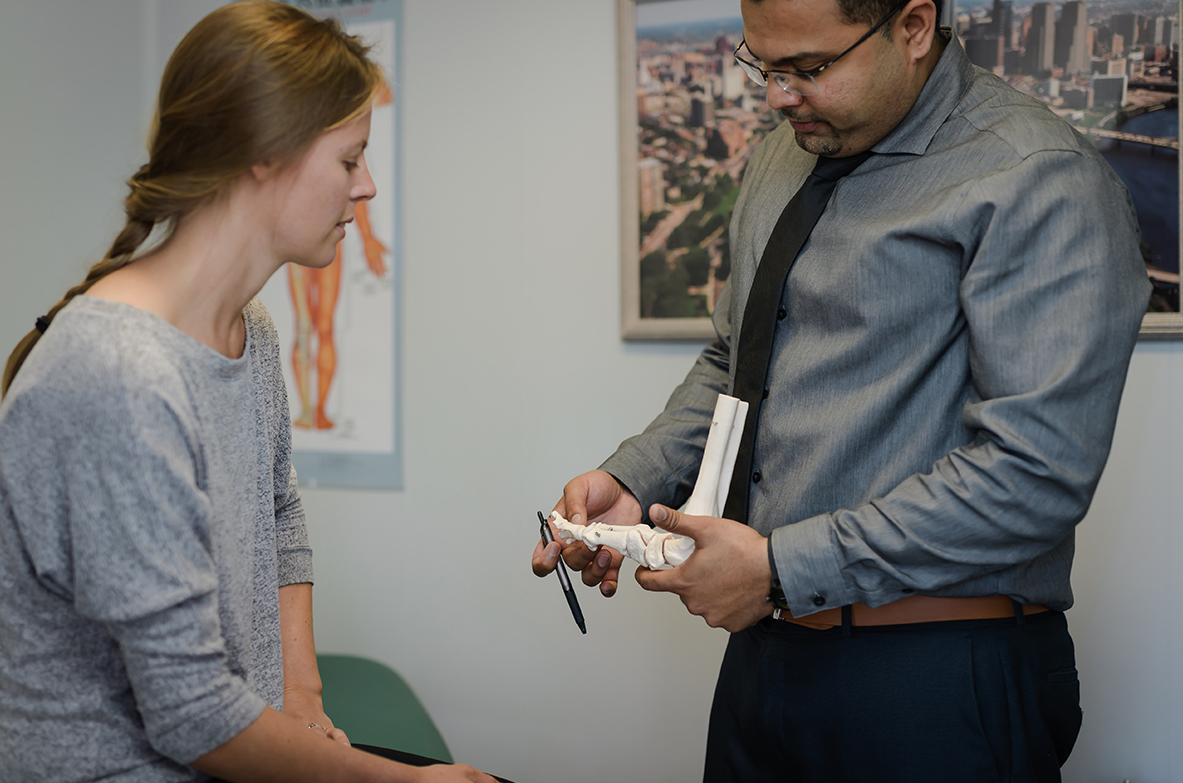 Types of Conditions
Spinal Rehabilitation
Decompression Therapy
Chiropractic Neurology
Class IV Laser Therapy
Ultrasound
Digital X-Ray
Electro-Muscle Stimulation
Custom Orthotics/Back Braces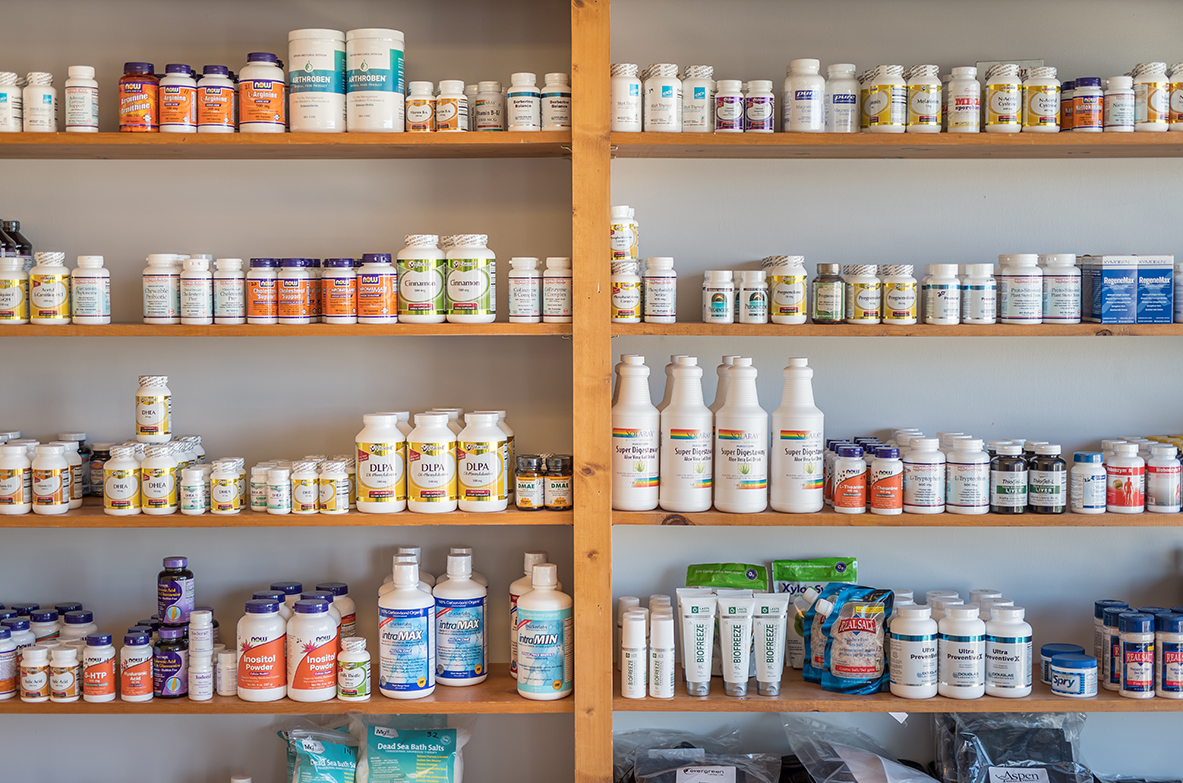 Types of Adjustments
Thompson drop technique
Activator
Diversified
Upper cervical
Extremities
Massage Therapy
Massage therapy is a natural treatment approach that helps many patients experience relief from musculoskeletal pain. Our chiropractic office provides specific massage and muscular therapy that is complementary to our chiropractic care. Each massage therapy plan is tailored to meet the patient's unique pain condition or injury. The benefits of massage therapy may include increased blood circulation, localized reduction in swelling, relaxation of muscles, relief of muscle pain and spasms, increased range of motion, and accelerated injury recovery. Some investigative studies have even indicated that a single session of massage may help boost the immune system and protect against illness.
Acupuncture
Acupuncture is a form of alternative medicine used to treat a wide range of health problems. The majority of people seeking acupuncture do so for musculoskeletal problems, including low back pain, shoulder stiffness, and knee pain. Acupuncture is generally only used in combination with other forms of treatment, as the American Society of Anesthesiologists states it may be considered in the treatment for nonspecific, noninflammatory low back pain only in conjunction with conventional therapy. Acupuncture involves the insertion of five to 20 thin needles into the skin, usually left in place for 10 to 20 minutes, to stimulate areas of trouble and improve healing.
Lifestyle Advice
Many of our patients come to see our chiropractor to address a specific pain symptom such as back pain, neck pain, or headaches. While our chiropractors will emphasize the treatment of each patient's specific condition with chiropractic care, we often find it helpful to guide our patients toward achieving a healthier lifestyle. For example, there may be certain activities that should be avoided or modified to prevent the unintentional aggravation of particular health challenges. The goal of including lifestyle advice with a chiropractic care plan is to help each and every patient live a fulfilling, pain-free life through whole-body wellness.
Chronic pain and illness can be debilitating, and conventional medicine doesn't always have the answers. At Monahan Chiropractic Medical Clinics, we get to know our patients and their medical histories so that we can go beyond treating the symptoms, find the root of the problem, and help restore health through non-invasive, drug-free treatment options. Call us today at 904-824-8353 to make your appointment at one of our three Northeast Florida locations.