One of the best ways to say thank you is with a written testimonial. Here are several of our clients who took the time to leave us notes of appreciation!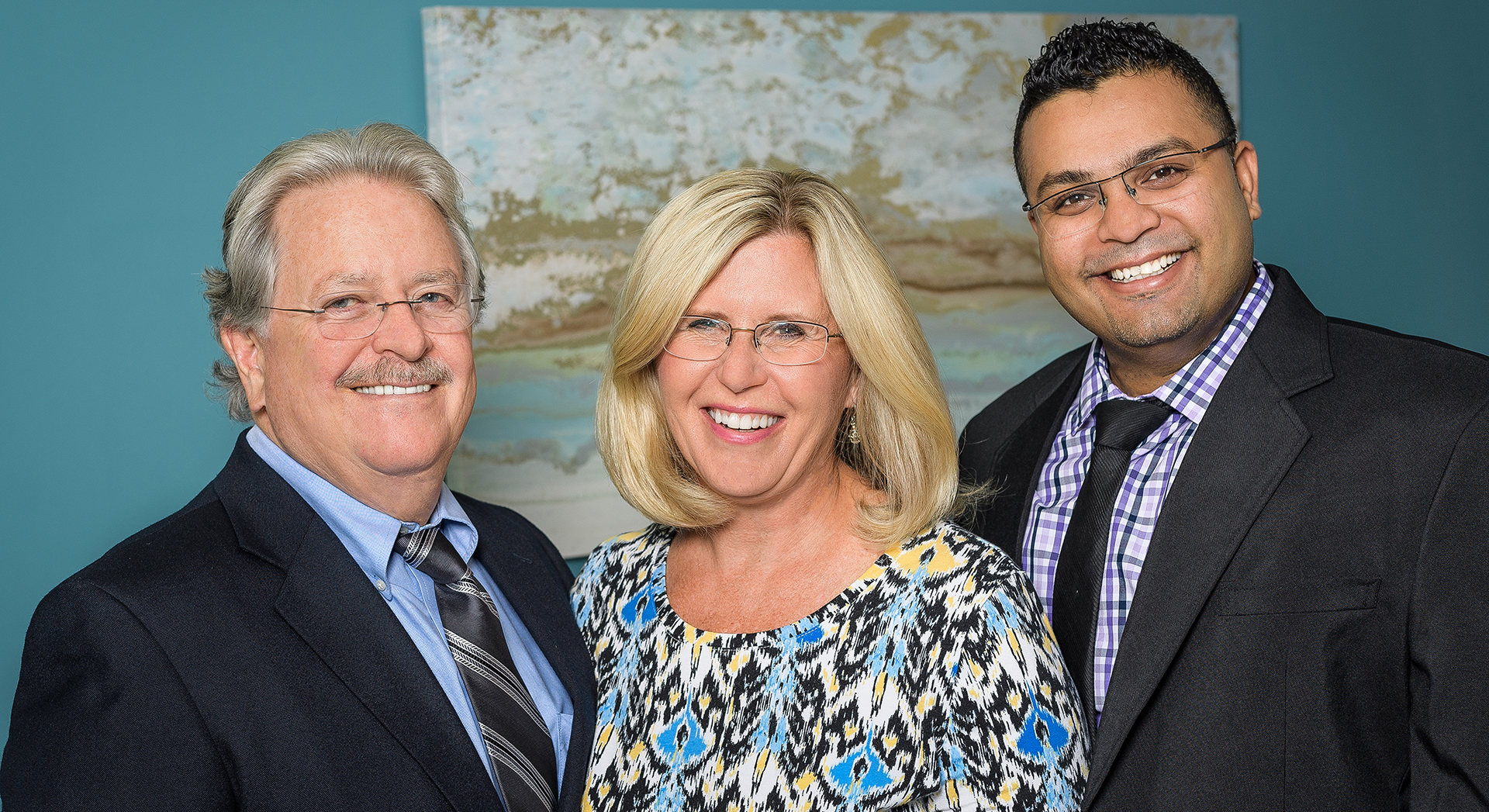 "After 45 years of going to chiropractors, in the last ten years, though trying lots in St. Augustine, I just couldn't find a great one. But, enter Dr. Meet Patel at Monahan. My 75 year old body took a few adjustments to find the right ones, and now today, I am feeling so so very good. It is like a miracle....I thought there wasn't enough turmeric to reduce my pain, but today, I hardly need any. Dr. Meet is an expert, and I highly recommend him."
---
Janet Fisher
I went to Dr. Patel at Monehan Chiropractic, St. Augustine, FL upon many unsuccessful visits to other chiropractors in the New England area from where I have just moved. I have serious, very painful and inhibiting sacroiliac injury due to a car accident I was in in 2011 and have never been properly treated for my injuries, and have always been in incessant pain. When I moved to Ponte Vedra Beach, FL, I visited Dr. Patel upon recommendation, and I have never received as much help from one visit to a chiropractor as I did from him! Dr. Patel's adjustment techniques and talent brought me relief from horrible pain that I have suffered for years and which has enabled me to normally perform many activities i enjoy, particularly athletic ones, since the accident. Dr. Patel's chiropractic strength, intelligence and recognition of the pivotal point of my injury and his treating of that area has been a huge gift to me! Today, I am not going to a chiropractor every other day, spending tons of money to no avail any more! I see Dr. Patel when I am in town and I receive long-lasting relief! Thank you, Dr. Patel, for your professionalism, your outstanding chiropractic help, and for your time in healing my body. I am most grateful to you and I recommend you to all I meet who suffer from pain!
---
Karen
Due to a worker's comp injury, I have constantly had chronic back problems that can leave me flat on my back. I have had great success with Monahan Chiropractic Clinic and I really appreciate that they came to town.
---
Don T.
As a Law Enforcement Officer I cannot say enough about the quality of care given by the doctors and staff. I strongly encourage anyone to trust the care of this office.
---
Anonymous
I was in a car accident and started coming here the 25th of November and by the 30th of November, I already felt 50% better. Thanks a lot.
---
Ricky C.
I've been in the rehab and fitness field for nine years and my back has a tendency to go out of alignment due to my job and workouts. Chiropractic care at Monahan's has done me a world of good and has allowed me to continue with my activities pain free.
---
Terry W.
I thank Monahan Chiropractic Clinic for their help through the trauma of my car accident, I highly recommend chiropractic care for everybody. People should realize how much medicine can be prevented from taking if they had chiropractic care.
---
Darlene H.
I have been seeing Dr. Patel now for about a month and I am very pleased with the results. And I am just as impressed with the professional service I have received, the Doctor and staff display kindness and understanding. I always leave feeling better and with a smile. Thanks for being professionals!!
---
Terry H.
Before I started going to Dr. Monahan's Chiropractic I was an achy mess. I have carpal tunnel in both wrists, three herniated discs in my neck, and problems with my left and right knee. My ankles are both weak from working at a job where I was on my feet all day. My toes are crooked and cramped. Since I've been coming to see Dr.Monahan and Dr.Patel I have less pain in my neck, wrist, knees and entire body. Also, I have better range of movement in those areas where before there was very little and where I had limited movement. The wonderful care I have received and am getting here at Dr. Monahan's with Dr. Patel has truly been a God-Send. I just can not say enough about the very professional and wonderful care that I as a patient i have received there.
---
Myra W.
Dr. Patel is an astute practitioner capable of working "wonders" on misaligned spines and other skeletal complaints. After years of waking with pains everywhere, I finally wake up refreshed, pain free, and ready to take on the day!! Many thanks!!
---
David B.
First of all, I have been going to Monahan chiropractic off and on for years. But my latest visits concern TMJ issues which have plagued me all my life. I hate getting my jaw adjusted for it but it seems to happen every 5 to 7 years and goes on for about six months to a year before it finally falls into place and stays there for a while no matter the treatment. This time around has been different, remarkably and wonderfully different and it's thanks to Dr. Patel at the St Augustine location. He specializes in TMJ issues and his adjustments are not the 'hook and yank' but rather a more gentle manipulation of the mandible. I still need some corrective dental work to make his work hold but I most certainly can live with his methods over the old way and/or injections! If you have TMJ issues, please make an appointment with Dr. Patel ASAP!!!
---
Veronica W.
After two months of debilitating back pain, a friend recommended that I make an appointment with Dr. Patel at Monahan's Chiropractor Clinic in St. Augustine. Following that advice turned out to be the best thing I've done for myself in decades. Dr. Patel is extremely knowledgeable and personable. He has a true instinct for healing that is rare even among doctors. He talked to me about nutrition and exercise and then did an x-ray right there in his office. When he prescribed a treatment plan of only 6 visits, I admit to being a bit skeptical but he knew exactly what he was talking about because my pain was gone by the time we completed them. I've used more than a few chiropractors over the years, but Dr. Patel is without a doubt the best!
---
Paula G.